Stainless Steel Cookware Manufacturer
CHANGWEN is a professional cookware manufacturer in China with 20 years experience, specialising in stainless steel cookware.
CHANGWEN cookware upholds high quality standards, CHANGWEN pays attention to every detail in the production process, using the best quality materials and advanced manufacturing technology to ensure the quality of each cookware.
CHANGWEN focuses on the actual needs of consumers and continuously improves the quality of stainless steel cookware and enriches the modelling to ensure that the cookware meets the needs and expectations of users.
304 stainless steel is an ideal material for cooking utensils. Stainless steel pots and pans can cook acidic foods such as lemons and tomatoes. This is because the smooth surface of stainless steel is less susceptible to corrosion by acidic substances and will not affect the taste of the ingredients. Stainless steel cookware is made to withstand high temperatures, making it suitable for high-temperature cooking, such as stir-frying and deep-frying. Stainless steel pots also have good heat uniformity, which allows the ingredients to be heated evenly, and the cooking effect is better.
Stainless steel cookware sets are most popular as 5-12 piece sets. They usually include frying pans, saucepans, and milk pans. Various pots and pans are available in different sizes to cater for different food portions.
Stainless steel frying pan is made of high-quality 304 stainless steel material to create a shallow round plate with a long handle, the surface of the pan body has been processed through a multi-layer polishing process, the surface of the surface is smooth and bright, and it feels comfortable in your hand.
Stainless Steel Stockpot, Stew Pot, Simmering Pot with See Through Lid. Can be used for stews, slow cookers, and soups. Stockpots come in a variety of sizes, usually 8 to 20 quarts. For most home kitchen tasks, we consider a 12-quart stockpot to be the ideal size, large enough to make large batches of soup or sauce.
Saucepan is deeper than a frying pan and has a longer handle than a saucepan. Saucepan can be used to cook soups and are lighter and more flexible than traditional large pots. The compact size of the saucepan can better maintain the thickness and flavour of the soup. In addition, saucepan also heat up faster than larger pots, which means you can enjoy your delicious soup faster.
Stainless steel casseroles are a little smaller than saucepans and they make it easy to cook a variety of dishes that can be braised or boiled for jams, risottos, vegetable soups and more.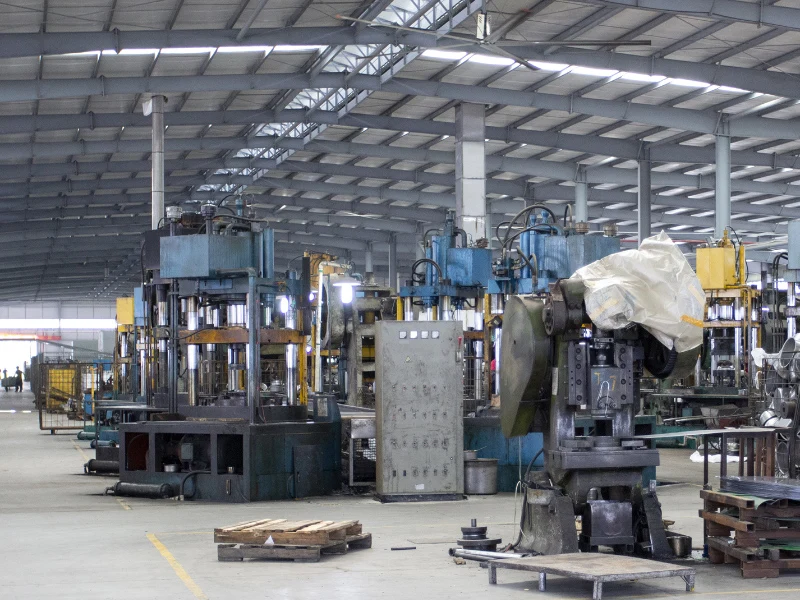 About Stainless Steel Cookware Manufacturer
With more than 20 years of experience in the cookware industry, Changwen is a Chinese high-tech enterprise that develops, manufactures and sells all kinds of cookware.
Stainless steel cookware capacity accounts for 80% of our cookware products.
Welcome to enquire about how to order cookware.
Stainless Steel Cookware News
Introduction Induction cookers have entered thousands of households and become an indispensable tool for many professional chefs and home kitchens.... read more