Hot Sales Products
CHANGWEN Established in 2002.
Stainless steel cookware sets,steamers, woks, fry pans,sauce pans, soup&stock pots, kitchen utensils manufacturer popular for its high-quality, credit and innovation.
Product Categories
As a Cookware manufacturer, CHANGWEN has been developing, producing and marketing Cookware and Kitchen Utensils for more than 20 years, providing with OEM and ODM services, and covering a range of products for cookware Sets, saucepans, casseroles, fry pans, skillets, woks, roasters, kettles, steamers, stockpots, ressure ookers etc. to guarantee top quality and fast delivery time.
About CHANGWEN
More Than 20 Years
Of Experience
---
CHANGWEN is a kitchenware manufacturing enterprise integrating design, development, manufacturing and marketing. A famous stainless steel production base in China since 2002 20-year professional manufacturing experience in stainless steel cookware sets, cutlery and whistling kettles Customized ONE-STOP SERVICE. 98,000-square-meter factory with automated production lines internationally recognized certificates from BSCI, FDA, LFGB, etc.Export to countries and regions around the world. Punctual delivery.
1.Product diversification, product raw materials layer by layer check to ensure product quality.
2.With supply chain resources, focus on production and research and development, price and technical support.
3.We have a professional business team, operation team, procurement team and product quality control team, to provide customers with the best quality service.
4.Since its establishment, the company attaches great importance to corporate image and brand construction.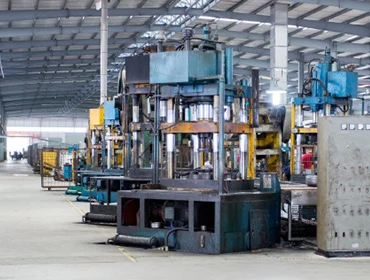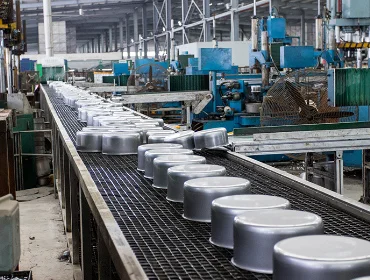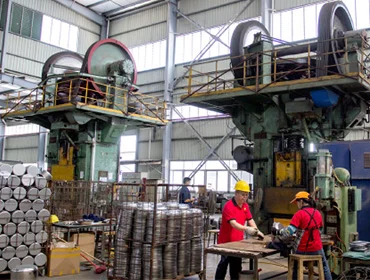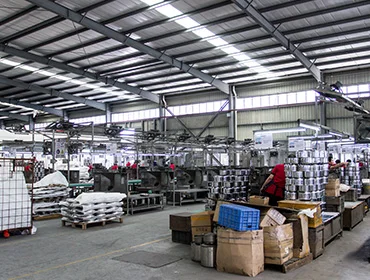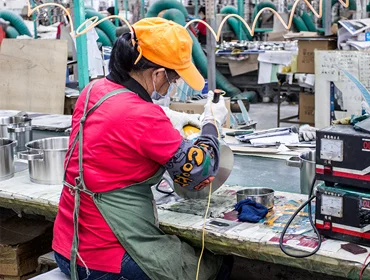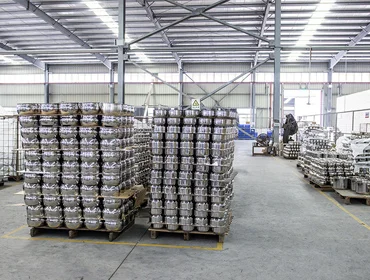 Changwen kitchenware, the Top Stainless Steel Cookware Manufacturer​
One-Stop Cookware Production Solution

We are always the leader in the cookware production industry and have been providing our customers with a full range of cookware production services.
We can combine components of different shapes, different colors and different materials for stainless steel pots. The bottom of the pot can be selected from single layer, 3 layers, 5 layers, or customized according to your needs.
The Services We Provide
OEM/ODM Stainless Steel Cookware
---
Changwen is an expert in the design and manufacture of high-quality stainless steel cookware, and a leading supplier of stainless steel cookware in China. Changwen is committed to designing unique and innovative products. Global Original Design Manufacturing (ODM) and Original Equipment Manufacturing (OEM) capabilities. Whether our customers provide stainless steel cookware designs or work with us using our proprietary designs, Changwen is able to provide innovative and high quality stainless steel cookware products for their needs.
Changwen designs and manufactures high-quality multi-layer stainless steel cookware that meets customers' culinary requirements. You'll find that we manufacture high-quality multi-layer stainless steel cookware that best suits your needs if you:
A global brand looking for quality supply partners for ODMs.
Stainless steel cookware retail store.
A direct selling/multi-level marketing company looking for a unique line of high quality and well designed stainless steel cookware.
Merchants who have just entered the beverage industry;
Find an exclusive line of high-end multi-layer stainless steel and induction compatible stainless steel cookware for your private label;
Need an expert to tailor a premium range of multi-layer stainless steel and induction compatible stainless steel cookware for you.
Experience & Technology​
Competitive Global Advantages
---
Changwen cookware always has a triple responsibility: multifunctionality property safety and decorative requirements. Changwen believes that cookware used in the kitchen is not only easy to be used in cooking, but also ensures that the cooked food is safe, non-toxic and free of residues.
A set of cookware should match the exquisite decoration of customers so that they can enjoy the fun of home cooking more.
There are not many cookwared manufacturers in the market that can consider the needs of customers in many ways. After more than 20 years of market researches and customer feedback, Changwen has been continuously improving its products and providing customers with high-quality, safe and exquisite cookware. Changwen is committed to improving customers' comfortable and healthy experience of cooking.
possitive feedback​
Client Satisfaction
---
When I first started making cookware, I didn't know much about the market. With the help of Dallas, I quickly learned about the style preferences of local users and worked out the combination of different pots. Ultimately my clients love my products. Thanks Dallas for the help.
There are many kinds of goods I want to buy. I have looked for many manufacturers in the market, but none of them can meet my requirements. Until I found Changwen Company, their customization ability met my diverse needs, and the delivery time was accurate, replenishing my supply in time.
Many of my clients are well-known in the industry, and they will pay more attention to the quality of their products. Changwen company has CE, RoHS and other certificates, which meets the quality requirements of our customers. Their prices are also very reasonable. I will work with them more in the future.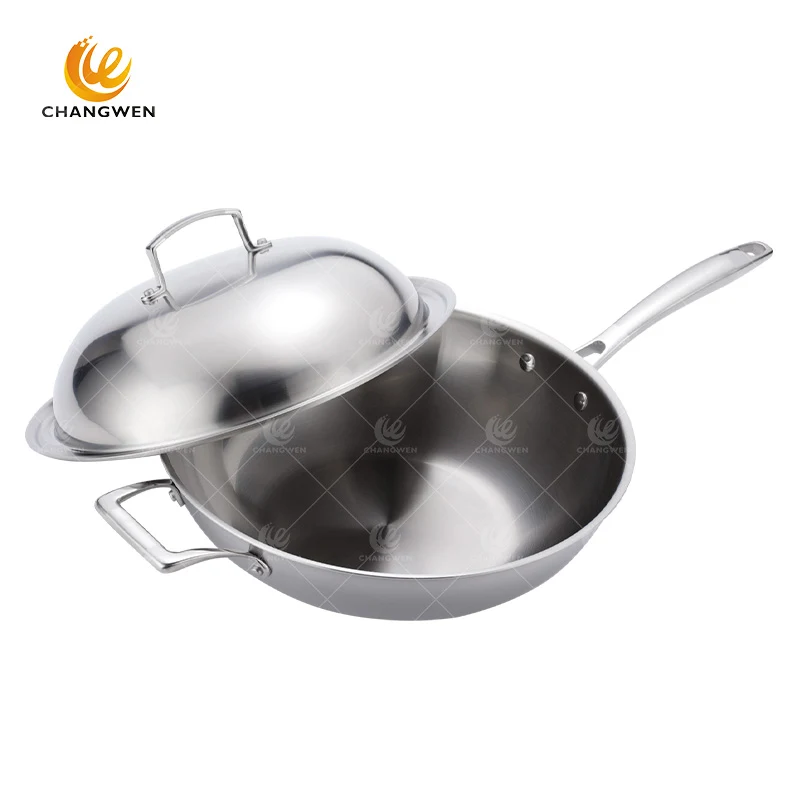 In today's kitchen, all kitchen appliances return to the real, cooking food is important to the fire and cookware,... read more
---
Contact us for a quote for your project, our experts will contact you as soon as possible.
11th Floor, Building 1, Jiangmen Wanda Plaza, Pengjiang District, Jiangmen City, Guangdong Province, China